About Us
Computer Village LLC
has been established to provide the Small Business with a Competitive Edge on its competition. With an effective presence on the Internet a Business can literally grow Over Night. With worldwide exposure you and your business can do basically anything you want, except stop growing.
"Our goal"
is complete customer satisfaction and the pride of a job well done. While many companies focus totally on their bottom line, we focus on our clients and their ability to project their companies identity onto the Internet for their own benefit.
"Our skill"
is in e-commerce, information architecture, Web design, database management systems, ERP and Supply Chain Management, Knowledge Management, auctions and exchanges, and systems integration, we can provide you with everything from strategy consulting through development and ongoing maintenance.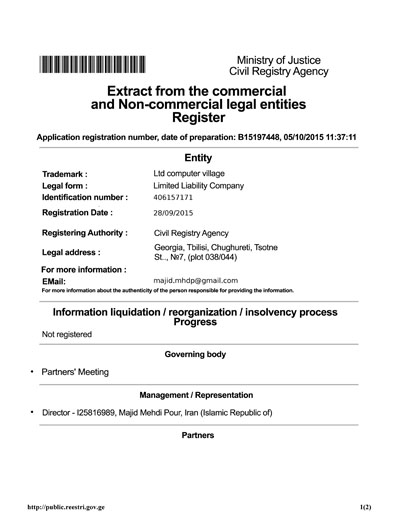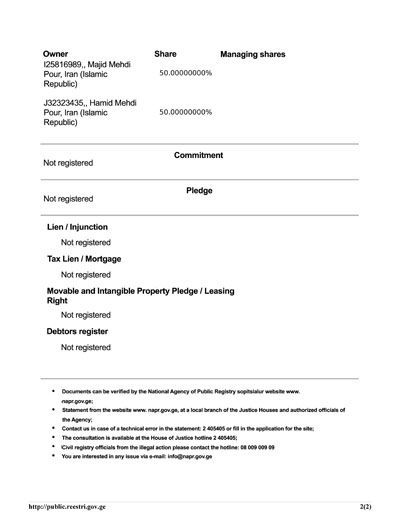 Keyword : Computer Village , Computer Village Company , Village Company , Majid Mehdi Pour , Georgian Company